Choosing the Right Moving Partner
Moving is a big event. Some people do it ceremoniously. When they successfully move their items, they call friends to celebrate. Other people end up depressed after moving. For an individual to end up happy after moving, they must choose the right mover. Three Men Big Muscles is a Langley Moving Company that gives customers useful information on moving.
Customer Service
The first impression always sticks. If you want to know the services of a moving company, you can get all info from their reception. Suspect something wrong if you cannot get the information that you need. For over 10 years we have been improving our services. When you contact us, you will get every detail of the moving process. That should give you a reason to trust us.
Timely Delivery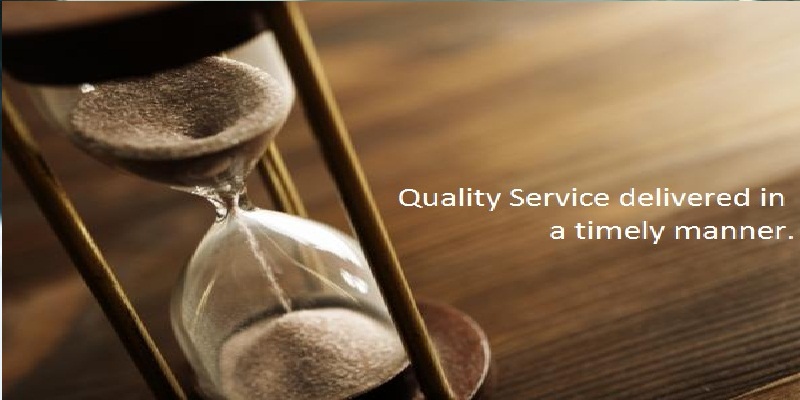 We guarantee that in all Langley Moving Companies, Three Men Big Muscles knows what it means to keep time. To achieve timely delivery, a mover has to be flexible. The moving company should also be independent for it to be reliable. We have an all year round flexibility that allows our customers to move whenever they want. Sometimes it is better to give us a notice during the peak moving seasons. The reason is that we want to retain our good brand. Since we are known for efficient moving in all Langley and surrounding areas, we do everything to retain the portfolio.  
Reliability of Service Delivery
As a bonus reason for choosing our services, you will never get any form of hitches. We are well planned to serve the multitudes that need our services. Three Men Big Muscle Movers has a track record for reference. Once you have contacted us, you can take a rest and wait for results. We never disappoint because that is never our intention. We work against all odds to ensure that you move to your home or office as soon as possible.
Do you need to move today or soon afterward? Let Three Men Big Muscles do you moving. You will get the best from Langley finest Moving Company.