Services
Professional Langley Movers
TMBM's Langley Movers is a moving company with its head office in Abbotsford. It has been providing professional packing and moving services in Abbotsford and surrounding areas for the last 10 years. We look after our clients' possessions very seriously and take full responsibility for keeping them well-protected when they are under our watch.
What makes TMBM Movers different for most Langley Moving Companies is that we are heavily committed to training our staff. We pride ourselves on making every house move as simple, affordable and stress-free as possible for our clients. All your belongings are in safe hands as we take full responsibility for packing, storage and careful transportation of your possessions to their new destination. We make your move comfortable, and save you valuable hours spent on careful preparation as well.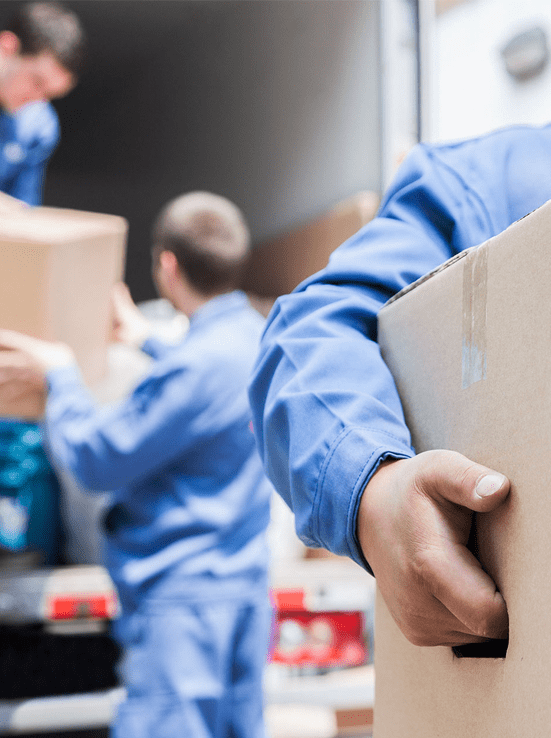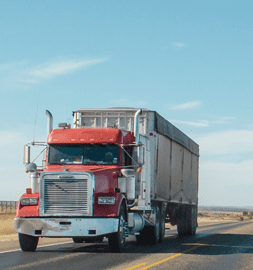 langley movers QUICK QUOTE
Three Men Big Muscles
Reliable Langley movers
Three Men Big Muscles
We are leading movers in Abbotsford, Chilliwack, BC, and the Lower Mainland Area, Best Moving Company with more than 10 years of experience. We move homes, pianos, commercial spaces, and offices.
Three Men Big Muscles
PLANNING YOUR MOVE TO LANGLEY?
Three Men Big Muscles
At TMBM Langley Movers, we provide moving packages that tailor to your specific requirements. Our moving experts go out of their way to ensure a smooth and comfortable transition of your belongings.
Three Men Big Muscles
WHAT DO YOU NEED TO DO?
Three Men Big Muscles
TMBM provides a well-equipped Langley Moving Company, handling residential and commercial moves of all sizes. We understand the value of your belongings, which is why we have a highly experienced moving staff. We have all the resources needed to ensure a smooth, comfortable and efficient moving experience to Langley.
Langley Movers provides first in class moving services, offered by a reputable, friendly and professional staff. With over 10 years of experience, TMBM Langley Movers takes pride in providing professional moving services to the residents of Langley and continues to be amongst the top favourite and most reliable moving companies in Langley.
 If you want a professional company to facilitate your corporate move, Langley BC Movers is the company for you. Whether you are relocating to a new office in Langley or moving internally, we have expert staff and resources to fulfill all your requirements. Our movers ensure that your corporate move has a minimal disturbance to your daily business activities. With the expertise and experience of TMBM's Langley Movers, we guarantee our corporate and residential clients, an efficient, affordable and bespoke moving service.
Do you need to move today or soon afterward? Let Three Men Big Muscles do you moving. You will get the best from Langley finest Moving Company.
Three Men Big Muscles
Our Locations
Three Men Big Muscles
Three Men Big Muscles
Langley Movers Blog
Three Men Big Muscles
What does it mean to be a local moving company? Three Men Big Muscles has sought to be the
The job market is becoming increasingly volatile amidst the ongoing Covid 19 pandemic. People are moving between cities more