Services
Professional KELOWNA MOVERS
Three Men Big Muscles is your licensed, professional, full-service Kelowna moving company, committed to serving individuals and businesses alike with their relocation needs. Movers in Kelowna, we are dedicated to providing you a quality and first class moving experience, you feel proud of.
Whether you are relocating to, from or within Kelowna or surrounding areas, We are your one-stop resource for moving individuals, families and Kelowna moving companies. Whether it is long distance moving or local moving, we assist you right from planning, packing, unpacking to disassembling, so that your valuables remain safe and unhurt.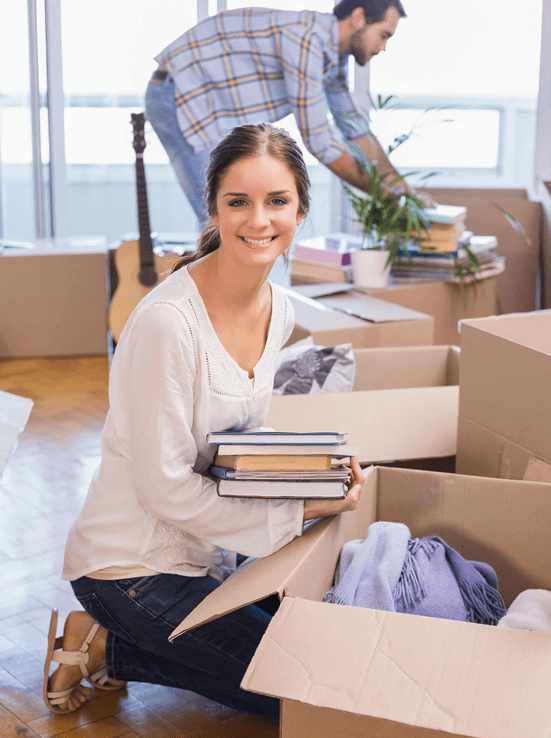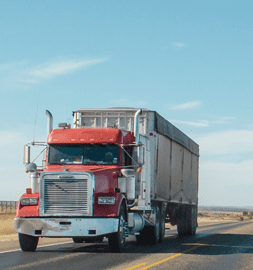 kelowna movers QUICK QUOTE
Three Men Big Muscles
Reliable Kelowna movers
Three Men Big Muscles
We are leading movers in Abbotsford, Chilliwack, BC, and the Lower Mainland Area, Best Moving Company with more than 10 years of experience. We move homes, pianos, commercial spaces, and offices.
Three Men Big Muscles
Why hire Kelowna movers
Three Men Big Muscles
Three Men Big Muscles
Making Life Much Easier
Three Men Big Muscles
Moving companies in Kelowna have been helping people in relocation for long years. We are the experts at understanding what exactly you need for moving and why you need it. With a team of experienced, full-time relocation professionals, we treat each move with utmost care and attention as if our own. Our trained and expert staffs know how to handle your valuable and priced possession the most professional way. It is our persistent dedication to work and commitment to customer service that has earned us the reputation of one of the best moving companies.
As one of the trusted and professional 24/7 movers, we offer some innovative services to make your move seamless, efficient and pleasant. With a mission to help you move with a confidence, we ensure a SAFE, SECURE and HECK-Free move as possible.
Three Men Big Muscles
Our Locations
Three Men Big Muscles
We would greet the opportunity to earn your faith and move you with confidence! Come, move with us and give us a chance to prove why we are still the best choice when it comes to Affordable moving.
Schedule a No Obligation Consultation! Ask for a Free Quote Today !
Three Men Big Muscles
KELOWNA MOVERS Blog
Three Men Big Muscles
What does it mean to be a local moving company? Three Men Big Muscles has sought to be the
The job market is becoming increasingly volatile amidst the ongoing Covid 19 pandemic. People are moving between cities more