Services
Professional Coquitlam Movers
TMBM Coquitlam Movers is a full service moving company based in Abbotsford. One of the leading Coquitlam moving company's in Abbotsford with 10 years experience. We move homes, offices, commercial spaces, and pianos. TMBM Coquitlam Movers offers specialized moving services to make your move as smooth, comfortable and successful as possible. Our expert movers provide door-to-door residential and commercial moving solutions across Coquitlam.
Being a full-service moving company, we diligently load and unload your property out of your new office or home, transport it to your new destination and unload it. After an entire decade of providing quality moving services in the Abbotsford community as a BC mover, we have started providing moving services to the surrounding areas including Surrey, Chilliwack, Coquitlam, Langley, and Mission. Whether you are moving next door in Coquitlam or to the other end of Abbotsford, TMBM Coquitlam Movers can offer a comfortable, stress-free moving experience. We have been moving homes and offices for decades and understand that all of our clients have different needs. Therefore, we only hire expert Coquitlam Movers who have the experience and the skills to deal with all types of moving projects.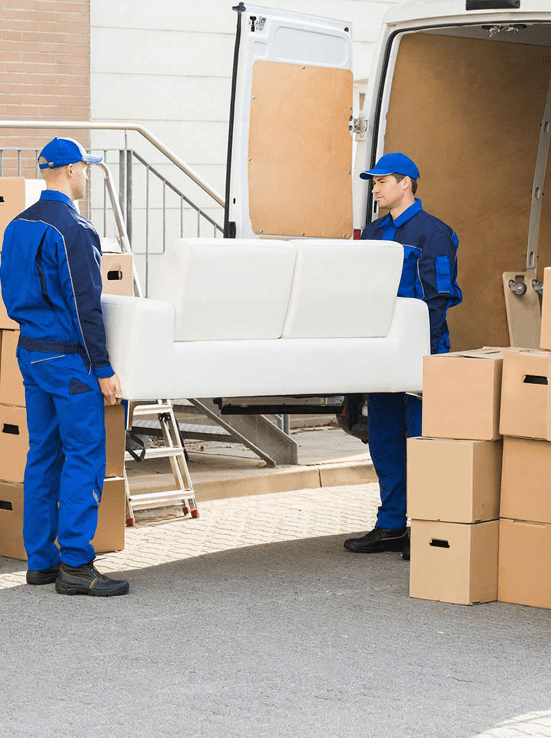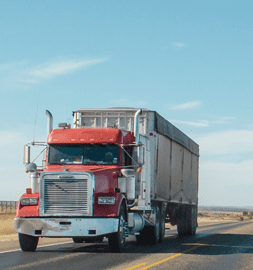 Coquitlam Movers QUICK QUOTE
Three Men Big Muscles
Reliable Coquitlam movers
Three Men Big Muscles
We are leading movers in Abbotsford, Chilliwack, BC, and the Lower Mainland Area, Best Moving Company with more than 10 years of experience. We move homes, pianos, commercial spaces, and offices.
Three Men Big Muscles
The Best Coquitlam Moving Company?
Three Men Big Muscles
Our expert Movers always take the time to discuss and create a plan and schedule for your move with you. Our crew is fully briefed on your upcoming move. The crew will be aware of the schedule, packing materials and special requirements needed to arrive at your new destination.
Before your move, our expert movers will provide you with a detailed moving checklist and action plan. Whatever your moving needs or situation, TMBM Movers offers comprehensive moving services. You will receive a customized plan, which means we personalize your entire move to suit your needs, budget, and schedule.
Our removals service is suitable for customers who wish to transport their maximum amount of goods across the Lower Mainland Area for an affordable price. We collect your goods from your current home or office and deliver them to your new destination and carefully unload them, making sure all items are safe and in perfect condition.
We move almost anything from a single rectangular box to the entire contents of your house. Our customers come from all backgrounds, they range from private individuals, companies and large corporations in Abbotsford and surrounding areas.
TMBM is the most trusted and affordable moving company in Coquitlam. They aims to provide the most highly rated professional moving, loading, and unloading services. We have well-maintained moving trucks that are well equipped to provide quality moving services.
Choose Three Men Big Muscles Movers to move to your new destination with peace of mind. You deserve the best!
Three Men Big Muscles
Our Locations
Three Men Big Muscles
Three Men Big Muscles
COQUITLAM MOVERS Blog
Three Men Big Muscles
What does it mean to be a local moving company? Three Men Big Muscles has sought to be the
The job market is becoming increasingly volatile amidst the ongoing Covid 19 pandemic. People are moving between cities more