Services
PROFESSIONAL CHILLIWACK MOVERS
Do you have a hard time choosing between Chilliwack movers? Planning to move to a different and more comfortable place? Hiring a Chilliwack BC Moving Company is indispensable. A professional service provider has enough knowledge and innovative resources, which can lead to holistic, quality, and fast services. As a qualified company, it can make every move more straightforward.
When looking for a knowledgeable and expert Chilliwack Movers, The Three Men Big Muscles Chilliwack Movers is here to serve you. We provide responsive services you can depend on when planning your move. We are proud of our commitment to valuable clients and ensuring that our expert team continually integrate quality into all our services. Take action today before it is too late.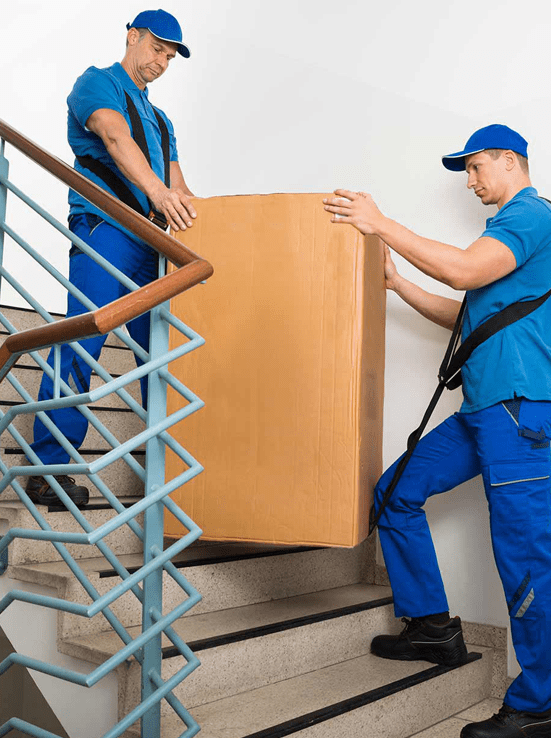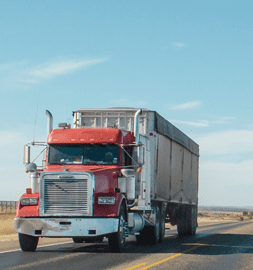 chilliwack movers quick quote
Three Men Big Muscles
Reliable Chilliwack Movers
Three Men Big Muscles
We are leading movers in Abbotsford, Chilliwack, BC, and the Lower Mainland Area, Best Moving Company with more than 10 years of experience. We move homes, pianos, commercial spaces, and offices.
Three Men Big Muscles
WIDE ARRAY OF SERVICES
Three Men Big Muscles
We consider ourselves a one-stop service provider. Whatever your requirements are, we can help you more effectively and efficiently.
Three Men Big Muscles
AFFORDABLE MOVING SERVICES
Three Men Big Muscles
When you have plans to transfer your furniture, appliances, etc. to cut costs, letting a professional handle the job for you is the right decision. With a well-trained Chilliwack BC Moving Company like the Three Men Big Muscles Chilliwack Movers, we do not only help save your money but also your time.
If you have a hectic schedule in your workplace, we can minimize a problematic experience. Taking advantage of our moving services, you will encounter a range of fairer prices that can guarantee a significant saving.
At the Three Men Big Muscles Chilliwack Movers, quality, affordable, and fast services are one of the things you can expect. We have the passion and strength to make any relocation simpler and more manageable. For more information, GIVE US A CALL TODAY at (604) 746-6683. We are eager to handle your project.  
We give affordable prices so our customers can afford our services without the added pressure. You will not get better moving prices anywhere in the Chilliwack area. Before going anywhere try Three Men Big Muscles Moving Services just once. If you are looking for a moving company in Chilliwack contact Three Men Big Muscles Moving and get a free Quote Online.
Three Men Big Muscles
Our Locations
Three Men Big Muscles
Three Men Big Muscles
CHILLIWACK MOVERS Blog
Three Men Big Muscles
What does it mean to be a local moving company? Three Men Big Muscles has sought to be the
The job market is becoming increasingly volatile amidst the ongoing Covid 19 pandemic. People are moving between cities more