Services
Professional Burnaby Movers
Are you planning your next move? Are you tangled in the process of selecting the best affordable Burnaby movers? The answer to all your questions is one of the leading Burnaby Moving Companies; Three Men Big Muscles Burnaby Movers. Moving can become a restless experience even if you have done it on many previous occasions. Now, the dilemma is that you can't really decide which Burnaby movers are the best.
Office or residential moving requires hefty work that can be quite exhausting and time-consuming. The best way is by selecting a reliable moving company. We know it gets tricky since every Burnaby BC Moving Company claims to be the superlative one. How about we help you out in deciding why Three Men Big Muscles Burnaby Movers is by far the best choice for you?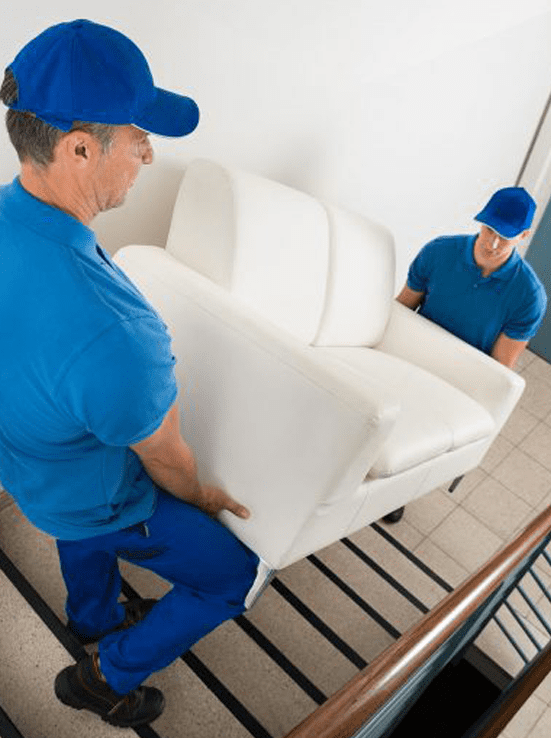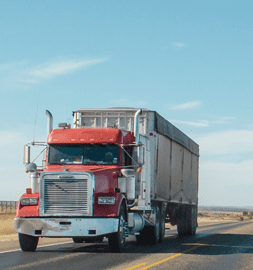 burnaby movers quick quote
Three Men Big Muscles
RELIABLE Burnaby MOVERS
Three Men Big Muscles
We are the leading movers in Abbotsford, Chilliwack, BC, and the Lower Mainland Area, Best Moving Company with more than 10 years of experience. We move homes, pianos, commercial spaces, and offices.
We are saying that we are the best because of some obvious reasons
OUR SERVICES ARE THE MOST INEXPENSIVE MOVING SERVICES
We are saying that we are the best because of some obvious reasons
Three Men Big Muscles Burnaby Movers believes in building a strong relationship with our customers. We have devised special customer-friendly packages that help you save your money. Our plans are about facilitating our customers as much as we can for a lot less than any other Burnaby movers.
WE MOVE EVERYTHING WITH CAUTION
From small household items to refrigerators, washers, Pianos, hot tubs, gym equipment or anything; we move it all. Our experts delicately handle stuff that makes many movers uncomfortable like expensive glass cabinets, and different antiques.   
WE MAKE MOVING A FUN EXPERIENCE
Our expert movers will make moving a pleasant experience for you. As a Burnaby BC Moving Company, we have thrived over the years by making the experience of moving fun. We do believe that professionalism in moving is necessary but with a little touch of fun.
Many people have to bear losses due to the negligence of movers. The occurrence of same kind incidents can be really frustrating for someone who moves a lot. We are the best alternative for all your moving problems. You can place your trust in our reliable hands without a second thought. This utter self-belief has made us the leading Burnaby movers among all the Burnaby Moving Companies.
WE HAVE VAST KNOWLEDGE AND EXPERIENCE OF MOVING
Our forte is our skilled movers with years of experience in moving that is simply unmatchable. As a Burnaby BC Moving Company, Three Men Big Muscles Burnaby Movers has many highly trained and trustworthy movers. 
For us, the value of a customer is more than just a mean of income. We respect our clients with integrity. The sheer belief of customers in our capabilities is our driving force.
We offer all kind of services like local moving, short distance, and long distance moving. It is our guarantee that you will have by far the best comfortable and smooth moving experience ever. Moving was never fun like this before so make a wise choice and opt one of the prominent Burnaby movers; Three Men Big Muscles Burnaby Movers.
Three Men Big Muscles
Our Locations
Three Men Big Muscles
Three Men Big Muscles
Burnaby Movers Blog
Three Men Big Muscles
What does it mean to be a local moving company? Three Men Big Muscles has sought to be the
The job market is becoming increasingly volatile amidst the ongoing Covid 19 pandemic. People are moving between cities more