Services
Professional Abbotsford Movers
Our experienced Abbotsford movers help make your life easier by making moving fun. If you are planning on moving in or out of Abbotsford, we understand that moving can be a stressful, tiring and time-consuming experience. There is no need to worry as there is the top Abbotsford Moving Company at your service; Three Men Big Muscles Abbotsford Movers!
Let the services be for short or long hauls; our Abbotsford moving company is always prepared and ready to go on your green signal. We would be more than happy to provide you with our experienced and highly cooperative staff. One thing that we make 100% sure of is our commitment and devotion to our customers. Our sheer compliance and diligence make us the best Abbotsford Moving Company.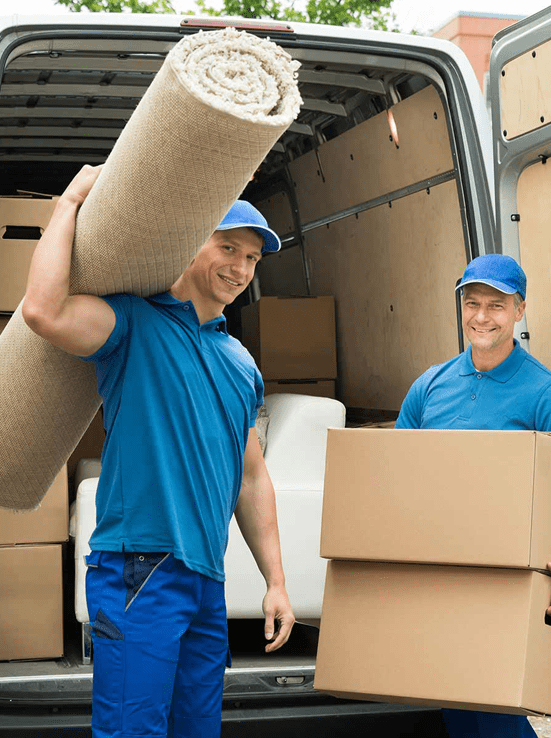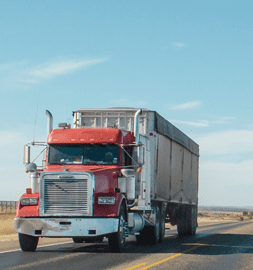 Abbotsford Movers Quick Quote
Three Men Big Muscles
RELIABLE ABBOTSFORD MOVERS
Three Men Big Muscles
Our trusted Abbotsford moving company helps people move from anywhere to Abbotsford. Our dedicated team of movers understands that moving is stressful and your belongings need to be safe. It's not just about picking stuff up and leaving, but about working diligently and packing everything properly to make sure that it gets from your old place to your final destination safely. We are the leading Abbotsford moving company with more than 10 years of experience. We move homes, pianos, commercial spaces, and offices… you name it, we move it!
Three Men Big Muscles
WHY CHOOSE THREE MEN FOR YOUR NEXT ABBOTSFORD MOVE?
Three Men Big Muscles
Three Men Big Muscles
WHAT DO YOU NEED TO DO TO GET A QUOTE?
Three Men Big Muscles
Say goodbye to lengthy procedures before hiring services of Abbotsford Movers.  Just fill the Quote Form and sit back. Our customer care department will contact you in no time along with the best low-priced packages for you.
We understand that moving to a new house can be emotional and stressful. Our highly friendly, qualified and professional movers will assist you in getting through the rough phase smoothly and pleasantly.  Our services will be money and time saving for you, what else you want from an Abbotsford Moving Company?
Three Men Big Muscles
Our Locations
Three Men Big Muscles
Three Men Big Muscles
Our Abbotsford Movers Blog
Three Men Big Muscles
What does it mean to be a local moving company? Three Men Big Muscles has sought to be the
The job market is becoming increasingly volatile amidst the ongoing Covid 19 pandemic. People are moving between cities more