Who We Are
Mission moving Company
Choosing a moving company for you upcoming move is not something to be taken lightly. Which company you choose to move with will have significant effects on the amounts of stress you could experience, there could also be material risk associated if your belongings are not packed properly. Three Men Big Muscles is the best choice because we are professional and experienced.
The distance of move can vary but the importance of a quality Mission moving company is constant. Our staff is highly trained, cooperative and experienced. With over 10 years in the business we know how to professionally streamline your move and ensure it will be efficient and smooth.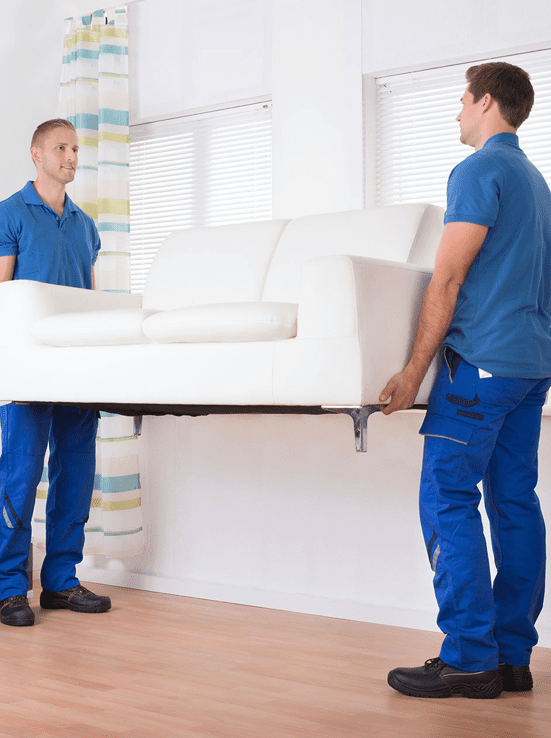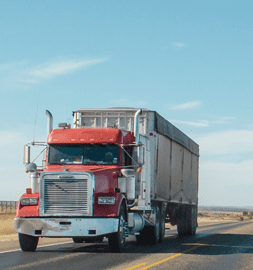 Mission Moving Company Quote
Three Men Big Muscles
Mission ABBOTSFORD Moving Company
Three Men Big Muscles
Whether you are moving to, out of or within Mission you need a moving company that prides themselves on relating to their clients and satisfying their moving needs. Three Men Big Muscles understands the stressors of moving and the importance of keeping your belongings safe. Whether you need a house, piano, office or commercial space moved Three Men Big Muscles is up for the task!
Three Men Big Muscles
Why Choose Three Men's Mission Moving Company
Three Men Big Muscles
We pride ourselves on being flexible and complete in the services we offer. Whatever your needs are, we can help you move more efficiently and effectively.
Three Men Big Muscles
WHAT DO YOU NEED TO DO TO GET A QUOTE?
Three Men Big Muscles
Use our Quick Quote form to request a quote for your move. We pride ourselves on efficiency in everything which is why once you submit your form you can carry on your business. Shortly, our customer care department will contact you with low-priced packages to address your moving needs.
The most important trademark of a Mission moving company is how smoothly and pleasantly your move goes. The ability to make that happen is honed over years of experience, accelerated only by a dedication and diligence that is second to none. 
Three Men Big Muscles
Moving to Mission? Hire a Mission Moving Company!
Three Men Big Muscles
Not only do Three Men Big Muscles minimize the stress of your move, we also formulate a detailed plan to tackle the specific needs of your move. Our highly-trained, professional, non-smoking staff are properly equipped to exceed your expectations. Our reputation as the premier Mission moving company is built on our diligence and care, one move at a time. We are also able to provide information about the city you are moving to or how we will transport your belongings. We know the city of Mission because we are a local moving company. Get a Quick Quote today!
Three Men Big Muscles
Our Locations
Three Men Big Muscles
Three Men Big Muscles
Our Blog
Three Men Big Muscles
What does it mean to be a local moving company? Three Men Big Muscles has sought to be the
The job market is becoming increasingly volatile amidst the ongoing Covid 19 pandemic. People are moving between cities more