Who We Are
Maple Ridge moving Company
Choosing a quality Maple Ridge moving company is necessary to ensuring your move goes smoothly and efficiently. Three Men Big Muscles is the clear choice. We have flexible options to suit your individual moving needs and more than 10 years of experience moving our clients into, out of or within Maple Ridge.
Our values have stood the test of time. Commitment, loyalty and diligence are just as important today as they were when we starting serving Maple Ridge's residents. Whether you are planning to move your house, piano, office, business or heavy equipment, Three Men Big Muscles can handle your moving needs and ensure it is a stress-free process.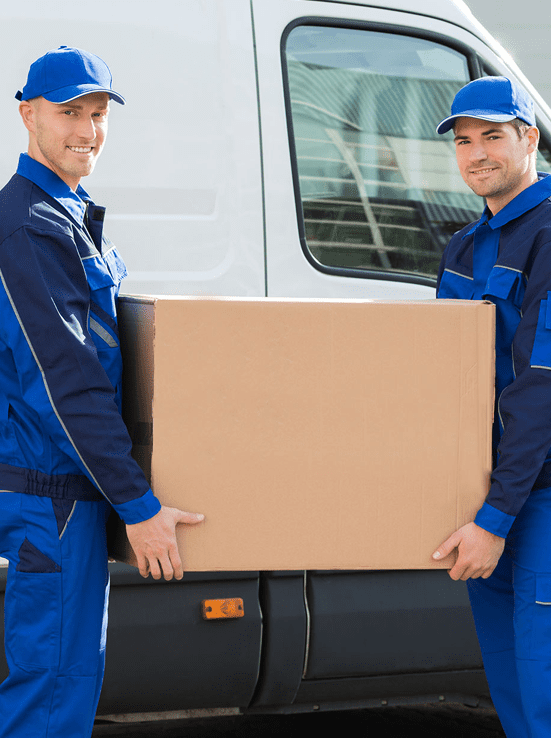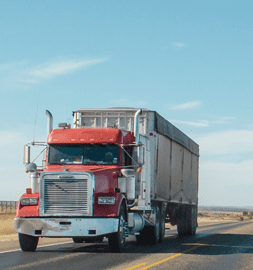 Maple Ridge Moving Company Quote
Three Men Big Muscles
Reliable Maple Ridge Moving Company
Three Men Big Muscles
The most important service we provide for our clients is peace of mind during their move. You can take comfort in knowing that our staff is highly trained, prepared beforehand and properly equipped for the task at hand. We ensure that your belongings are properly and securely transported to your destination. That is what distinguishes us from other Maple Ridge moving companies. 
Three Men Big Muscles
Why Choose Three Men's Maple Ridge Moving Company
Three Men Big Muscles
We pride ourselves on being flexible and complete in the services we offer. Whatever your needs are, we can help you move more efficiently and effectively.
Three Men Big Muscles
WHAT DO YOU NEED TO DO TO GET A QUOTE?
Three Men Big Muscles
Use our Quick Quote form and our customer care department will contact you will services packages to address your unique needs. The process of getting a quote is no longer tedious and redundant because we are committed to efficiency.
There are lots of aspects to consider when evaluating Maple Ridge's moving companies, but arguably the most important are assurance, experience and professionalism. These are just a few of the words that our clients use to describe Three Men Big Muscles' services.
Three Men Big Muscles
Moving to Maple Ridge? Hire a Maple Ridge Moving Company!
Three Men Big Muscles
We would be unable to have satisfied Maple Ridge's moving needs for over 10 years without our staff. They are an essential part of our vision and the reason we are able to offer flexible services, adaptable to moves of all sizes. Get started today by using our Quick Quote form.
Three Men Big Muscles
Our Locations
Three Men Big Muscles
Three Men Big Muscles
Our Blog
Three Men Big Muscles
What does it mean to be a local moving company? Three Men Big Muscles has sought to be the
The job market is becoming increasingly volatile amidst the ongoing Covid 19 pandemic. People are moving between cities more