Who We Are
Langley moving Company
Nothing will make your upcoming move easier than hiring Three Men Big Muscles to be your Langley moving company. Over 10 years of experience has taught us how to handle moves of all sizes while minimizing our clients' stress and frustration. 
True dedication is a rare thing to find. However, it is absolutely crucial to how we conduct our business. What separates us from other Langley moving companies is the flexibility we possess and the diligence we apply to your upcoming move. These aspects will allow us to handle your unique moving needs in a timely and convenient manner.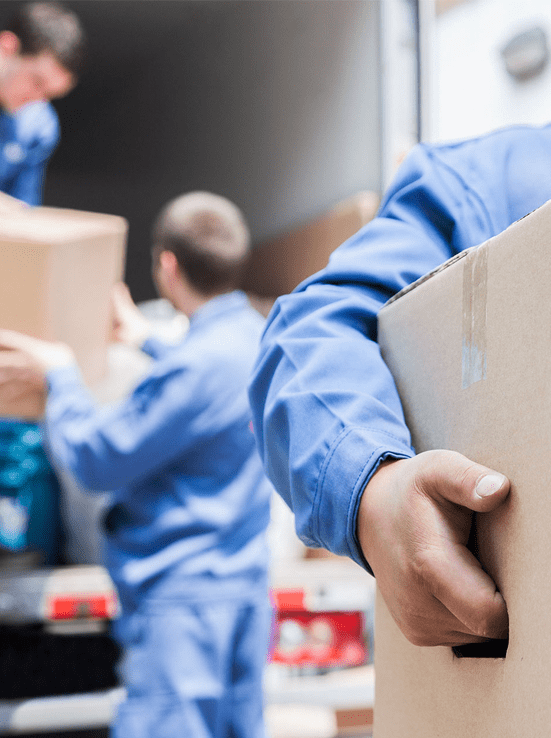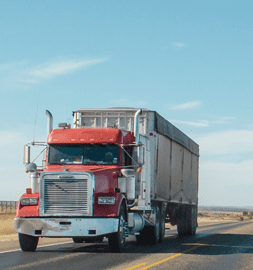 Langley Moving Company Quote
Three Men Big Muscles
Reliable Langley Moving Company
Three Men Big Muscles
One of the reasons moving can be so uncomfortable is that the furniture, living spaces and possessions that you rely on for comfort are packaged and in transit. During this time it is crucial to have a moving company that is reliable. The comfort of knowing that your belongings are safely packed and being professionally transported to your destination is invaluable. Count on us to provide this comfort during your next move.
Three Men Big Muscles
Why Choose Three Men's Langley Moving Company
Three Men Big Muscles
We pride ourselves on being flexible and complete in the services we offer. Whatever your needs are, we can help you move more efficiently and effectively.
Three Men Big Muscles
WHAT DO YOU NEED TO DO TO GET A QUOTE?
Three Men Big Muscles
All you need to do is submit our Quick Quote form. Our customer care department will review your information and contact you to present service packages and discuss your individual needs.
We strive to provide the most reliable, efficient and diligent moving service because we understand that moving can be a stressful time in our clients' lives. It does not have to be stressful, hiring Three Men Big Muscles for your move in to, out of or within Langley will help your move be smooth and stress free.
Three Men Big Muscles
Moving to Langley? Hire a Langley Moving Company!
Three Men Big Muscles
Over more than 10 years we have built a reputation one move at a time of being the most reliable, diligent, professional and punctual Langley moving company. These character traits are necessary but so are the trucks and the staff that will be professionally transporting your belongings to your destination. Use our Quick Quote form to get started today!
Three Men Big Muscles
Our Locations
Three Men Big Muscles
Three Men Big Muscles
Our Blog
Three Men Big Muscles
What does it mean to be a local moving company? Three Men Big Muscles has sought to be the
The job market is becoming increasingly volatile amidst the ongoing Covid 19 pandemic. People are moving between cities more