Who We Are
Kelowna moving Company
We understand that moving to, from or within Kelowna is difficult but picking a Kelowna moving company does not have to be. In a world where things are becoming unnecessarily complicated we seek to simplify and streamline what we can. Over the 10 years we have been in business we have perfected the art of moving to minimize the stress and hassle of your upcoming move. 
We have seen firsthand how time is truly the greatest crucible for value. Moving companies that do not care about their clients come and go. Our commitment and loyalty to our clients has remained constant over the years which is why we remain after more than a decade. Not only can you trust our commitment and dependability but you can also be confident in our expertise and experience. Three Men Big Muscles will ensure your move goes smoothly and efficiently.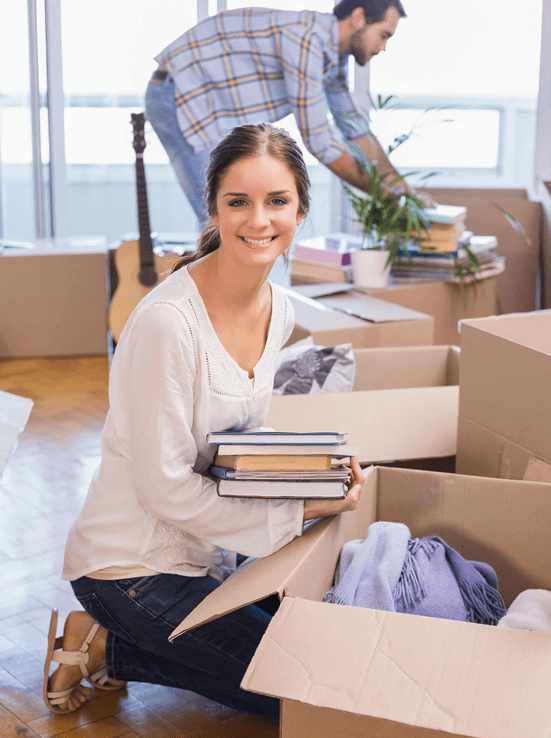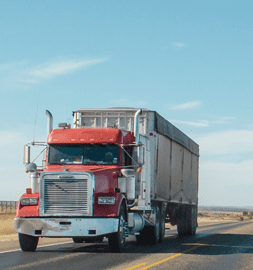 Kelowna Moving Company Quote
Three Men Big Muscles
Reliable Kelowna Moving Company
Three Men Big Muscles
Over the years, we have come to understand intimately how moving can cause unnecessary stress and frustration in our clients' lives. We seek to prevent that with every job. Our services are designed to provide peace of mind as you observe our diligence and attention to detail when transporting your belongings. The Kelowna moving company you choose should not add stress to your task, which is why we pride ourselves on making your upcoming move as smooth as possible.
Three Men Big Muscles
Why Choose Three Men's Kelowna Moving Company
Three Men Big Muscles
We pride ourselves on being flexible and complete in the services we offer. Whatever your needs are, we can help you move more efficiently and effectively.
Three Men Big Muscles
WHAT DO YOU NEED TO DO TO GET A QUOTE?
Three Men Big Muscles
Now you are able to get a quote online using our Quick Quote form. No need to provide extraneous details and redundant information, simply submit and our customer care department will contact you shortly. 
It can be difficult to evaluate all Kelowna moving companies, but it is easy to understand that Three Men Big Muscles offer services that have been honed over the years, founded on the values of professionalism, flexibility and diligence. Our staff will work directly with you to ensure you are satisfied with your move.
Three Men Big Muscles
Moving to Kelowna? Hire a Kelowna Moving Company!
Three Men Big Muscles
Three Men Big Muscles recognizes that our ability to satisfy our clients' needs depends on our staff. That is why we ensure our staff is highly-trained, professional and well-equipped. Our notoriety as an excellent Kelowna moving company would not be possible without our staff or versatile trucks. Combining these elements allows us to tackle jobs of all sizes and moves of all types. Get started today by using our Quick Quote form.
Three Men Big Muscles
Our Locations
Three Men Big Muscles
Three Men Big Muscles
Our Blog
Three Men Big Muscles
What does it mean to be a local moving company? Three Men Big Muscles has sought to be the
The job market is becoming increasingly volatile amidst the ongoing Covid 19 pandemic. People are moving between cities more