Who We Are
Surrey moving Company
We understand that moving to, from or within Surrey can be difficult but picking a Surrey moving company does not have to be. Three Men Big Muscles aims to streamline every aspect of your upcoming move. From how you get a Quick Quote online, creating a plan for your move to actually doing the heavy lifting, you can trust Three Men Big Muscles to handle all your moving needs.
Moving companies that do not care about their clients are plentiful and short-lived. We have over 10 years of experience moving our clients because we are committed to our clients and their satisfaction. That consistent dedication and approach is what makes us the premier Surrey moving company. Trust us to help your move go smoothly and efficiently.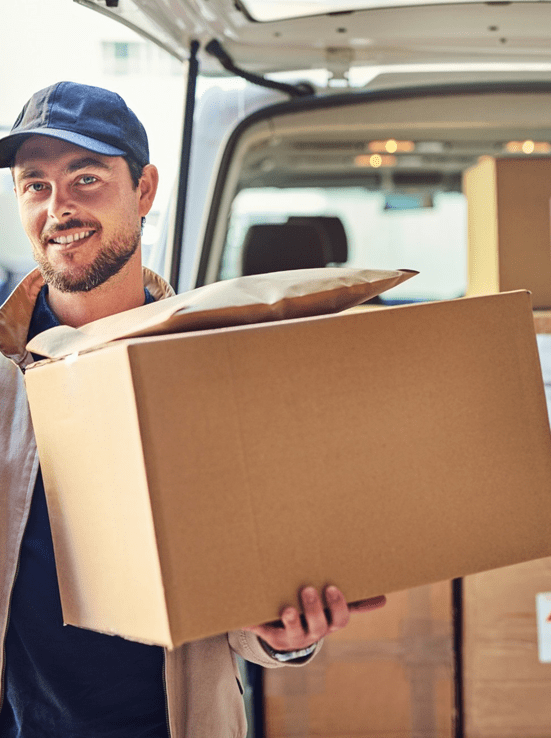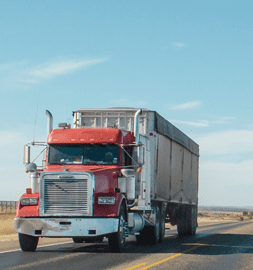 Surrey Moving Company Quote
Three Men Big Muscles
Reliable Surrey Moving Company
Three Men Big Muscles
We understand firsthand how moving can cause unnecessary stress and frustration in our clients' lives. That is why our services are designed to prevent that and further tailored to suit each clients' individual needs. Providing peace of mind during a move should be something you can count on not hope for. Three Men Big Muscles stands above other Surrey moving companies because of our trustworthy and professional reputation.
Three Men Big Muscles
Why Choose Three Men's Surrey Moving Company
Three Men Big Muscles
We pride ourselves on being flexible and complete in the services we offer. Whatever your needs are, we can help you move more efficiently and effectively.
Three Men Big Muscles
WHAT DO YOU NEED TO DO TO GET A QUOTE?
Three Men Big Muscles
Use our streamlined Quick Quote form to save time and effort. You submit the form with the necessary information about your upcoming move and our customer care department will craft service packages to address your needs then contact you to review and further individualize.
We believe that the values of professionalism, cooperation, commitment, diligence and reliability will distinguish us from other Surrey moving companies. Over the last 10 years that has certainly been the case, we have built an excellent reputation by satisfying one client's moving needs at a time.
Three Men Big Muscles
Moving to Surrey? Hire a Surrey Moving Company!
Three Men Big Muscles
We ensure our staff is highly-trained, professional and well-equipped because we recognize that we would be unable to serve the community of Surrey without them. This allows us to satisfy our clients' moving needs and tackle all kinds of moves. Whether you need to move your piano, home, office, or business to, from or within Surrey, Three Men Big Muscles is the right moving company for you! Get started today with our Quick Quote form.
Three Men Big Muscles
Our Locations
Three Men Big Muscles
Three Men Big Muscles
Our Blog
Three Men Big Muscles
What does it mean to be a local moving company? Three Men Big Muscles has sought to be the
The job market is becoming increasingly volatile amidst the ongoing Covid 19 pandemic. People are moving between cities more