Who We Are
Coquitlam moving Company
The most important decision for your upcoming move is which Coquitlam moving company you will choose. There are lots of options and moving can be stressful enough without having to make a significant decision like that. The answer is clear. Three Men Big Muscles has over 10 years of experience and the flexibility and capability to meet your individual moving needs.
The values of commitment, loyalty and diligence have stood the test of time and are the reason why we've been able to satisfy Coquitlam's moving needs for over 10 years. Whether moving within Coquitlam or between cities, Three Men Big Muscles can handle your unique moving needs efficiently and smoothly.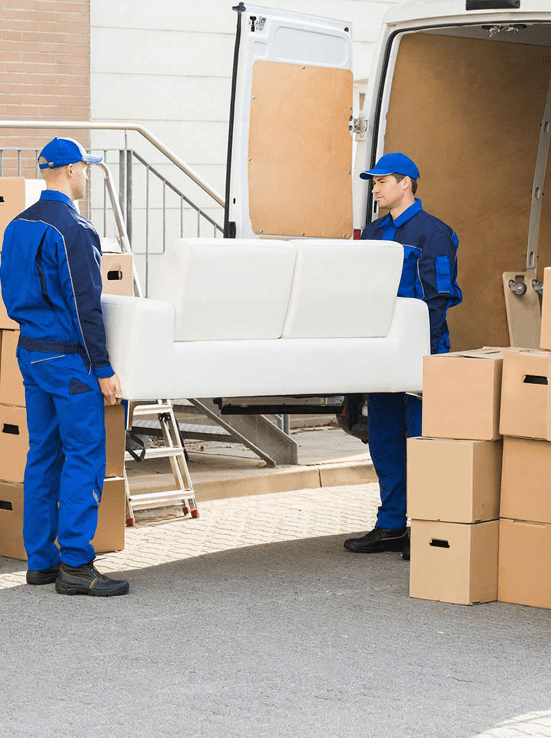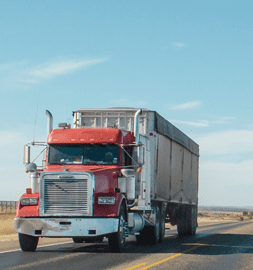 Coquitlam Moving Company Quote
Three Men Big Muscles
Reliable Coquitlam Moving Company
Three Men Big Muscles
When people think about moving, peace of mind is not the first thing that comes to mind. We think this is only due to accepting lowered standards and not that nature of the task. Our diligence and attention to detail means your devices will be packed properly and securely transported to their destination so you can have the peace of mind that is a result of moving with the best Coquitlam moving company.
Three Men Big Muscles
Why Choose Three Men's Coquitlam Moving Company
Three Men Big Muscles
We pride ourselves on being flexible and complete in the services we offer. Whatever your needs are, we can help you move more efficiently and effectively.
Three Men Big Muscles
WHAT DO YOU NEED TO DO TO GET A QUOTE?
Three Men Big Muscles
We believe in simplicity and efficiency. Use our Quick Quote form and our customer care department will contact you will services packages to address your unique needs.
When you search for a Coquitlam moving company we know that you are searching for assurances, experience and professionalism. Three Men Big Muscles provides all these, but what's more is how our staff will work with you to learn, address and solve your individual requests, concerns and moving needs.
Three Men Big Muscles
Moving to Coquitlam? Hire a Coquitlam Moving Company!
Three Men Big Muscles
Our highly-trained, professional, and well-equipped staff is the backbone of our company. Three Men Big Muscles' reputation as the premier Coquitlam moving company would not be possible without them. We also would not be able to offer flexible services without the trucks and equipment to handle jobs of all sizes. Get started today by using our Quick Quote form.
Three Men Big Muscles
Our Locations
Three Men Big Muscles
Three Men Big Muscles
Our Blog
Three Men Big Muscles
What does it mean to be a local moving company? Three Men Big Muscles has sought to be the
The job market is becoming increasingly volatile amidst the ongoing Covid 19 pandemic. People are moving between cities more