Who We Are
Burnaby moving Company
Make your life easier by hiring a Burnaby moving company to help you tackle your big move. Nothing enables us to understand the stressors and difficulty of moving better than over 10 years of experience. Consider letting us apply our experience, knowledge and services to your next move. It will save you time, frustration and stress.
We are completely committed to our customers' satisfaction, and our elite level of dedication is why we are the best Burnaby moving company. Even if you are moving only a couple blocks, you still need the best moving company you can find. Look no further than Three Men Big Muscles for a flexible, accessible and capable moving company.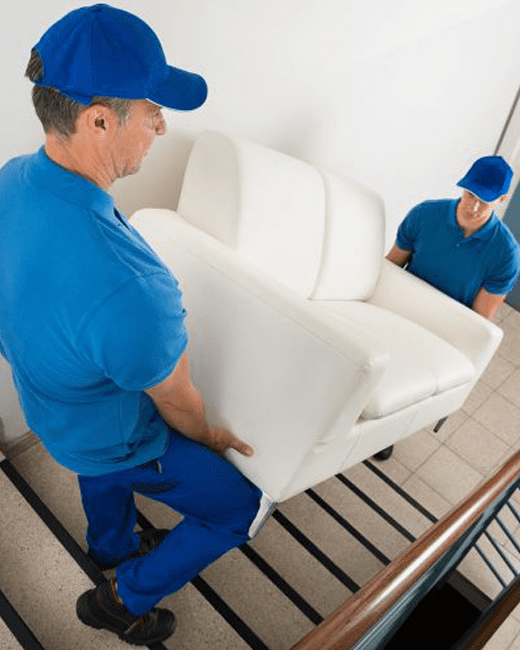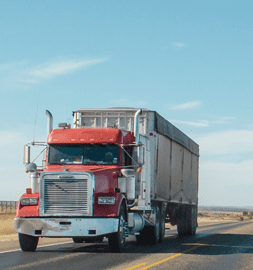 Burnaby Moving Company Quote
Three Men Big Muscles
Reliable Burnaby Moving Company
Three Men Big Muscles
Moving means more to us than just transporting possessions. In its true essence, moving is the skill at providing certainty and assurance in a time when everything else in a client's life is in flux. It can be uncomfortable to have the safety of your home packed and in transit, we don't take that lightly. That is the reason why we pack diligently and properly to ensure your peace of mind. The next time you move, go with Three Men Big Muscles for peace of mind.
Three Men Big Muscles
Why Choose Three Men's Burnaby Moving Company
Three Men Big Muscles
We pride ourselves on being flexible and complete in the services we offer. Whatever your needs are, we can help you move more efficiently and effectively.
Three Men Big Muscles
WHAT DO YOU NEED TO DO TO GET A QUOTE?
Three Men Big Muscles
Our Quick Quote form allows you to conveniently and efficiently submit a request for a quote regarding your upcoming move. Our customer care department will contact you shortly with our best packages.
Moving houses can be emotional and stressful. Peace of mind, cost efficiency, punctuality and reliability are invaluable during this time. Our services will satisfy in all those areas. What more could you ask of a Burnaby moving company?
Three Men Big Muscles
Moving to Burnaby? Hire a Burnaby Moving Company!
Three Men Big Muscles
Three Men Big Muscles would not have lasted over a decade without our highly-trained, professional staff. Our reputation and years of experience in Burnaby attest to our renowned reliability and work ethic. Additionally, our ability to offer flexible moving services is due to our trucks and staff being equipped for all types of moves. Other moving companies cannot ensure your property reaches its destination because their trucks and staff lack the necessary equipment. That can be a costly gamble and certainly not one that will put your mind to ease as you move in or out of Burnaby. You can use our website to get a Quick Quote.
Three Men Big Muscles
Our Locations
Three Men Big Muscles
Three Men Big Muscles
Our Blog
Three Men Big Muscles
What does it mean to be a local moving company? Three Men Big Muscles has sought to be the
The job market is becoming increasingly volatile amidst the ongoing Covid 19 pandemic. People are moving between cities more