Who We Are
Abbotsford moving Company
Make your life easier by hiring an Abbotsford moving company to help you tackle your big move. We understand the stressors, time-consumption and effort required to move because we have over 10 years of experience moving. If you are planning on moving in or out of Abbotsford consider letting us handle your move instead of dealing with the frustration and work yourself. 
Whether you are moving only a few blocks away or much farther we are an Abbotsford moving company that is flexible, available and prepared. Our staff is highly cooperative and experienced so your move can go smoothly. We are 100% committed to our customers and that is why we are the best Abbotsford moving company.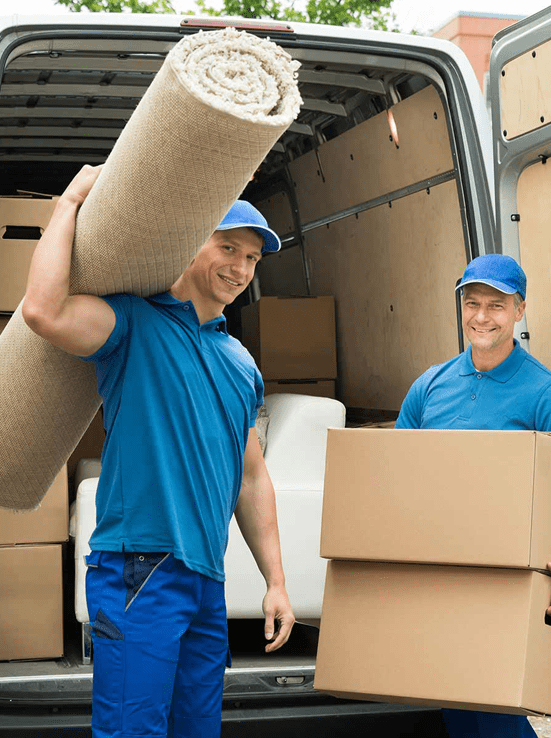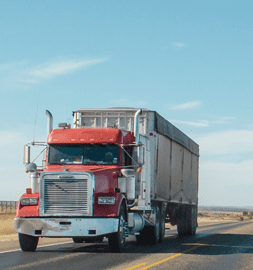 Abbotsford Moving Company Quote
Three Men Big Muscles
RELIABLE ABBOTSFORD Moving Company
Three Men Big Muscles
Our trusted Abbotsford moving company helps people move from anywhere to Abbotsford. We pride ourselves on having a dedicated team who understands the stressors of moving and the importance to protect your belongings. Moving means more to us than just transporting possessions. It is about diligently packing every item properly to ensure its safety and your peace of mind. We have over 10 years of experience as an Abbotsford moving company. Whether you need a house, piano, office or commercial space moved… you name it, we move it! 
Three Men Big Muscles
Why Choose Three Men's Abbotsford Moving Company
Three Men Big Muscles
We pride ourselves on being flexible and complete in the services we offer. Whatever your needs are, we can help you move more efficiently and effectively.
Three Men Big Muscles
WHAT DO YOU NEED TO DO TO GET A QUOTE?
Three Men Big Muscles
Tedious paperwork and redundant questioning is a thing of the past. Use our Quick Quote form to request a quote for your move. All you have to do is relax and our customer care department will contact you with the best low-priced packages.
While moving to a new house can be both emotional and stressful, our highly qualified and friendly movers will ensure your move goes smoothly and pleasantly. Our services will help you save money and time. What more could you ask of an Abbotsford moving company?
Three Men Big Muscles
Moving to Abbotsford? Hire an Abbotsford Moving Company!
Three Men Big Muscles
Three Men Big Muscles moving has well-trained, professional, smoke-free staff who are properly equipped to meet our clients' needs. Our reputation and years of experience in Abbotsford attest to our renowned reliability and work ethic. Utility is embodied by our moving trucks that can do local, residential, office, or commercial; this includes heavy equipment and pianos. We ensure your property reaches its destination. Three Men Big Muscles also responds to short-notice moving needs to provide solutions at convenient rates. We also provide information about locations to visit in the city you are moving to. Our reputation is a result of hard work for over a decade, our ability to offer hourly and flat rates allows clients to pick the solution that best suits their needs. You can use our website to get a Quick Quote.
Three Men Big Muscles
Our Locations
Three Men Big Muscles
Three Men Big Muscles
Our Blog
Three Men Big Muscles
What does it mean to be a local moving company? Three Men Big Muscles has sought to be the
The job market is becoming increasingly volatile amidst the ongoing Covid 19 pandemic. People are moving between cities more