Services
Get A Moving
Quote
Three Men Big Muscles are the leading affordable local movers in the Fraser Valley and Lower Mainland Area. We have over 10 years of experience in helping ease the stressors of moving. Our services include moving homes, pianos, commercial spaces and offices.
Three Men Big Muscles
Services Offered
Three Men Big Muscles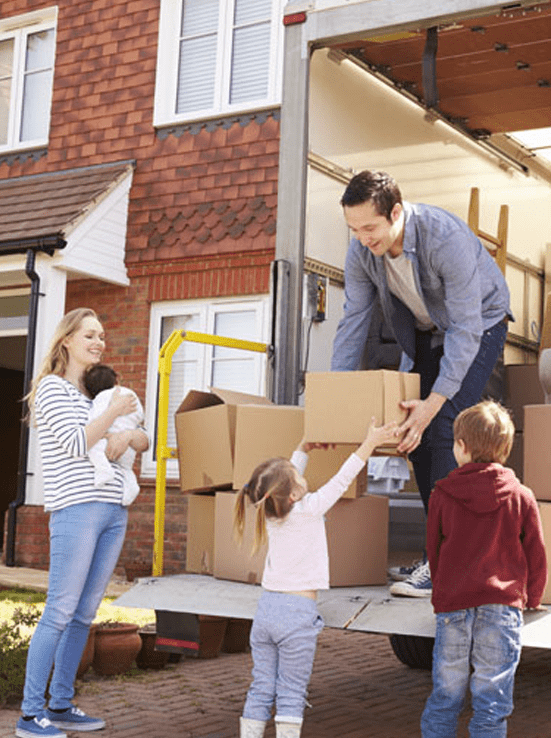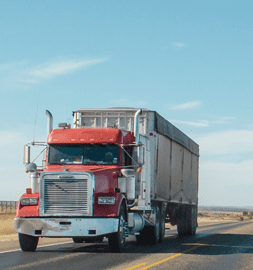 Our Philosophy
Affordable Local Movers
Being affordable local movers means more than just taking care of our clients' needs around the Fraser Valley. The impression we know you will feel is that we value our community and the cities surrounding us. We view each city that we service as part of our local community which is why we pride ourselves on making a lasting impression. Over the last decade we have passionately proved this belief with our services. We believe that our local community needs flexibility, consistency and reliability. All things that we offer as affordable local movers.
Three Men Big Muscles
Our Locations
Three Men Big Muscles
Contact
Get In Touch
From Here.