Contact Us
Contact us today or get an instant quote for our expert removals service.  If you want professional movers to help ease the stress of moving, our trusty expert team has more than 10 years of experience in Abbotsford and the Lower Mainland Area. Services include residential, offices, and commercial spaces. Call us now for a free quote (604) 746-6683. We make moving easy.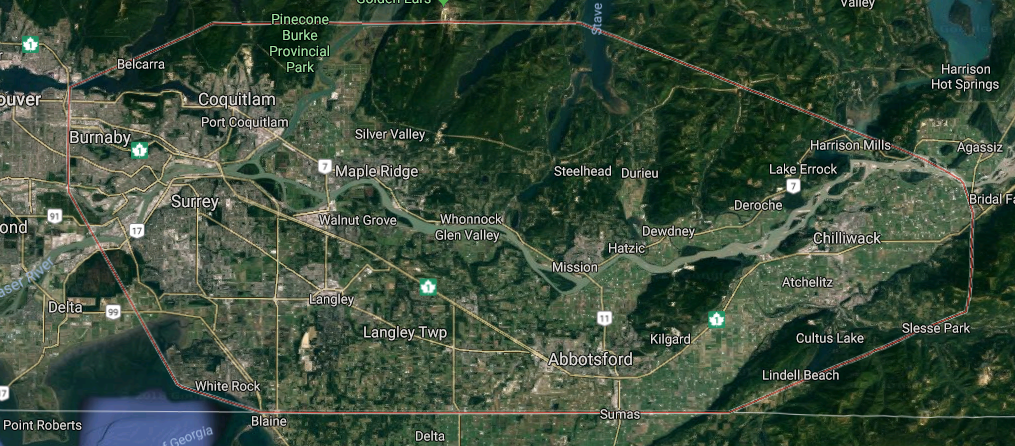 Three Men Big Muscles Headquarters
Three Men Big Muscles
1605 Jackson Street,
Abbotsford, BC V2S 8B4
Customer Service Guarantee
Feel free to get in touch or to learn more about removals service. We are quick to respond.