Diversifying Moving
Three Men Big Muscle Movers is your moving company of choice. We have moved items for people all over Abbotsford. Now, we are even making our services better by offering Ministry of Social Services Moves. We always have our client's concerns as our priority. You don't have to look for another moving solution once you have had our services. Today we are happy to notify our esteemed customers that we are even more diversified. As part of our special package, we now give ministry of social services moves and social assistance moves.
Why The Diversity?
You may wonder why Three Men Big Muscle Movers is moving to diversity. The first thing that influences our diversity is the fact that we have the ability. We can comfortably handle more and more moves within Abbotsford and beyond. The other reason why we choose diversity is the client's needs. we know that you may need moves different from residential or office moves. We, therefore, provide what our customers need.
Customer Dedication
Getting into high-end moves like the ministry of social services moves needs dedication. We are always committed to the cause which ultimately benefits the clientele. Every employee in Three Men Big Muscle Movers wants to maintain the pride of the company. Through this desire to be the best, we have always provided better services to people.
Professionalism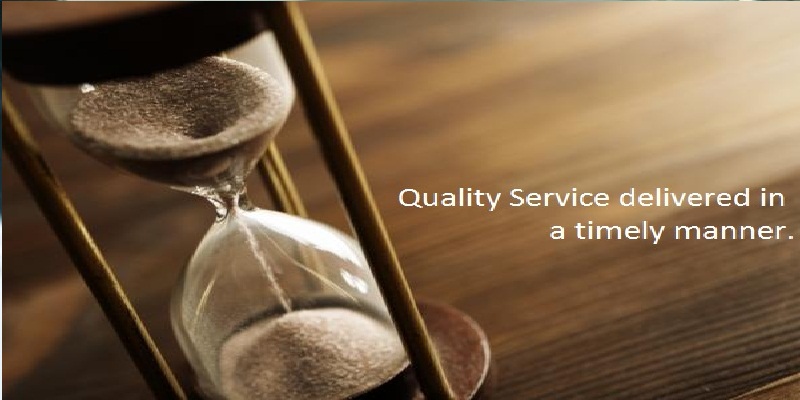 Dedication can achieve much in a firm. However, adding professionalism to dedication can do wonders. Our team of movers is made up of learned and skilled individuals. The moving process must be smooth for us to consider it a success. You should have a desire to move with us again in the first move. We don't take chances because we know how valuable you are.
Get a quote faxed to the ministry of social services moves. We also guarantee social assistance moves services. You can get any moving need satisfied with Three Men Big Muscle Movers.
Try us today and live to enjoy moving your goods from one point to another. We will make sure that you appreciate our unreserved services. We offer quality because we have nothing less.